WHICH IS


LABS is a Squad that delivers  Digital Transformation  and  High Technology.
What we deliver:


LANGUAGES OF
HIGH PERFORMANCE 

PROCESS
Labs  is the one who strategically directs all of our other Business Units.
The  modus operandi  of  Projetas Labs  is summarized in the macro process below:

CUSTOMER POINTS
THE CHALLENGE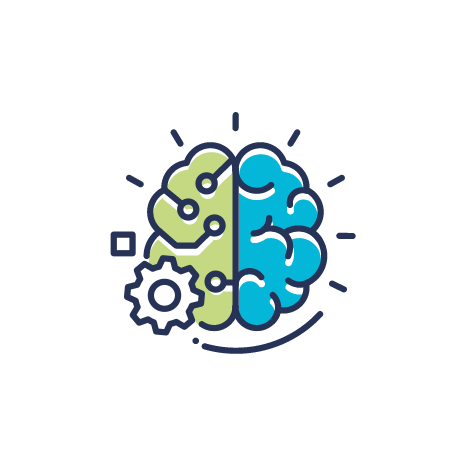 LABS CREATES ONE
SOLUTION DESIGN SQUAD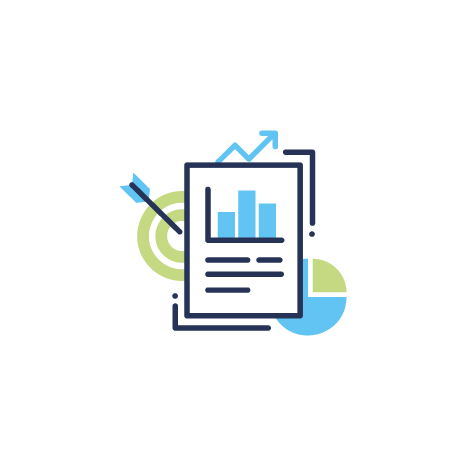 LABS PRESENTS THE SOLUTION (DS + ROI STUDY) FOR THE CUSTOMER
.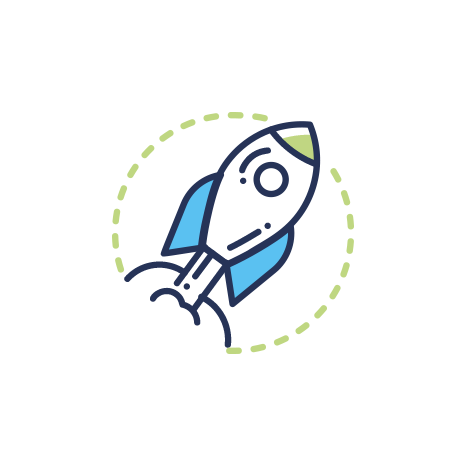 APPROVED PROJECT.
LABS STARTS THE PROJECT

Prepare to transform.
TALK TO AN EXPERT.